Fracture (Novel)
A high fantasy novel I started years ago that I'm working on in full force this year. The first four chapters are free for everyone, and the rest of the book will be available for subscribers only.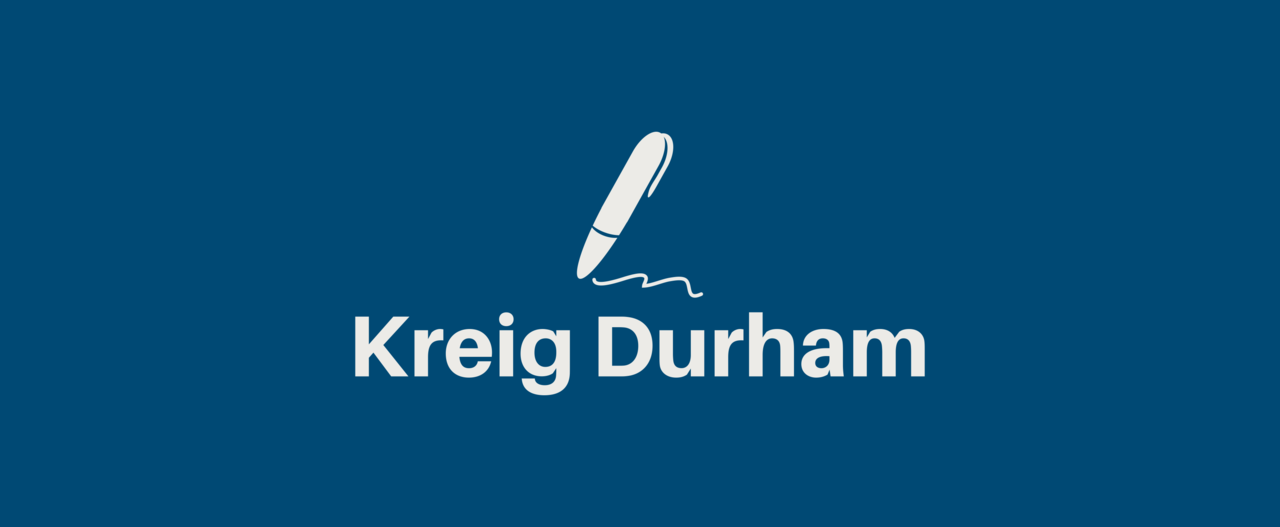 Writing Desk by Kreig Durham
A place for stories of adventure, mystery, and more.